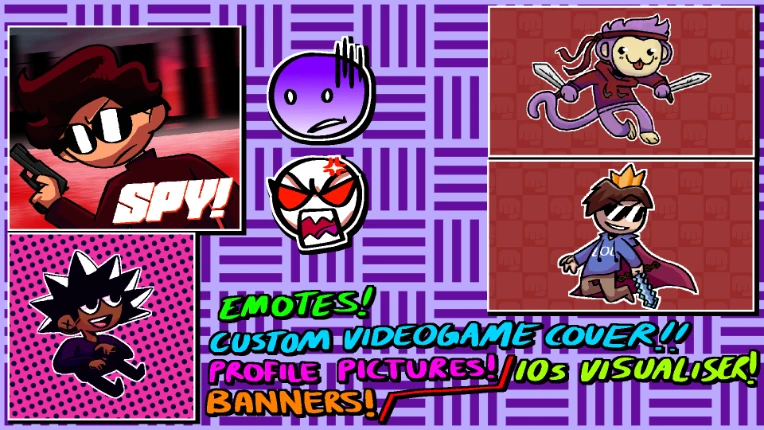 hey guys! i'm opening commissions for only £5 on twitter and newgrounds! i can draw emotes, custom video game covers for your OC, profile pictures, a 10 second visualiser for perhaps a music video or for fun, and finally banners. I accept paypal and steam giftcards, but negotiations are availible. i will not draw any of the following: NSFW art, furries, mechs or anything associated with hate speech.
https://twitter.com/samweelxD/status/1396070303722258432 opening commisions, £5 only, no more, no less.
if you'd like to commission me, you can message me on NG or DM me on twitter or discord: samwell#3802
thank you!